Ayaka Tachibana to release "Aiiro" MV from major debut MA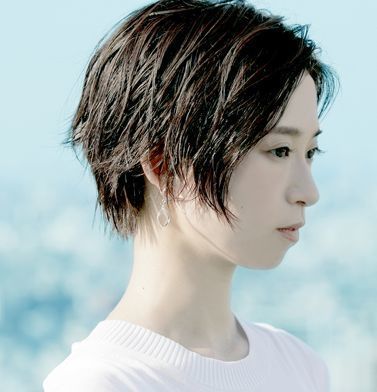 Ayaka Tachibana has released a music video for "Aiiro" from the mini album "HELLO", which will be a major debut released on November 20.
Ayaka Tachibana, from Kumamoto, was selected as a national anthem singing in spite of his debut in Softbank Hawks vs. Orix Buffaloes at Fukuoka Dome, and also worked as a vocalist for (K) NoW_NAME who worked on anime theme songs. ing.
The music video of "Aiiro" released this time is a work that synchronizes the performance scene playing the grand piano, which contains beautiful images of the morning glow after dawn, just like the thoughts that the person put in the music.
comment
Like a beautiful flower with poison
One-of-a-kind lyrics and music that shines brightly and dullly.
Affirming the weakness and the slyness of living,
It is an album that feels ready and unwavering.
Seven years have passed since I first met Ayaka.
Find my music, and
I'm impressed with the fact that it was fully fruited here.
Congratulations!
── Kumiko Takahashi (writer / lyricist)
The song that Ayaka Tachibana, who worked hard, will illuminate the heart of someone who works hard.
I hope it will reach a lot of people. Congratulations again on the major debut! Proceed like Ayaka-chan!
── nikiie