BEYOOOOONDS, first album "BEYOOOOOND1St" released on November 27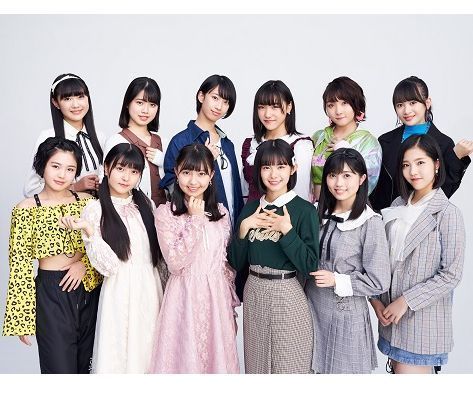 They are a new group belonging to the Hello Project. The Hello Project so far has sung songs with a message that cute girls sympathize with, but BEYOOOOONDS is characterized by a tone that strikes a message that opposes society. The single sells well, and is notable as an idol group that sings aggressive but not rock music.
It may be time to become a rival to Morning MUSME, the head of the same Hello Project.