Kazumasa Oda, the live video work in about 7 years "Kazumasa Oda Tour 2019 ENCORE !! ENCORE !! in Saitama Super Arena" released on November 27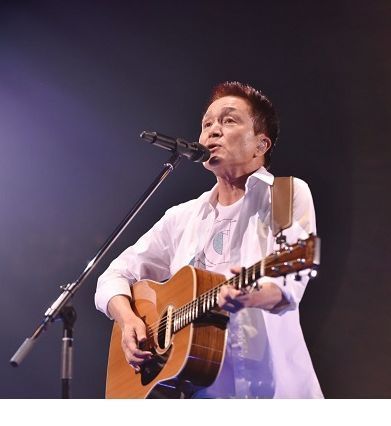 "Kazumasa Oda Tour 2019" ENCORE! ! ENCORE !! "" (total 24 venues, 64 performances of approximately 550,000 people) June 27 Saitama Super Arena performance video!
Recorded without leaving the stage of Kazumasa Oda, who is still 71 years old and still fascinated by powerful performance.
Opening & Ending, Local Traveling Digest, and New Song "This Road", "Go To Meet", "Up the Slope", "Small Landscape" All 30 songs including "Encore", about 2 hours 35 minutes A work where you can enjoy the stage.
https://www.youtube.com/watch?v=JRFzQw9lTqY