Jenny High, long-awaited first full album "Jenny High Story" released on November 27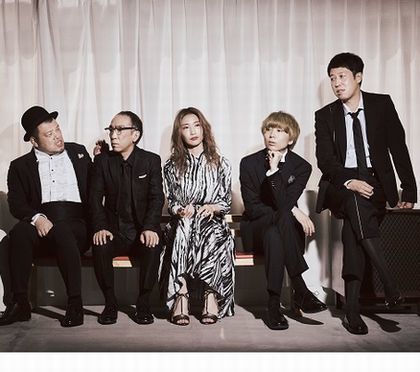 "Jenny High" is an ultra-individual band consisting of five members, Kazutoyo Koyabu and Kukui, who are Comedian, Iku Nakajima who is a musician, and Takashi Niigaki and Enon Kawata. Released the first full album "Jenny High Story"!
The album contains 10 songs. A female idol group BiSH is also participating.
In addition to "Jenny High Rhapsody" and "Shaminami" that have already been released, "Primadonna", "Hetimarup", "Valentine Thief", etc. Are lined up.
It will be unpredictable how the two comedians will work together with the top three musicians.
Shaminami Pictures
https://www.youtube.com/watch?v=kN87KYp2dE8