"純情のアフィリアPure Afilia 10th Anniversary One-Man Tour "Miracle and Magic Chronicle" Tour Final [Blu-ray Disc] December 04, 2019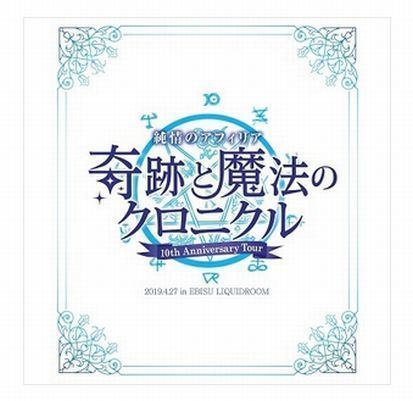 Established in 2013, the 10th term member of 2015 adopted an introductory / withdrawal system based on the concept of "Gakuin Girls Vocal Unit" without any particular number of members. Since September 30, 2019, a total of nine people have been active.
Because it is a setting of cafe / restaurant chain staff in the fantasy world, it is difficult to obtain sufficient information from members. However, each member's singing ability is high.
https://www.youtube.com/watch?v=7wUmYZMHMsY