LinQ New Release anytime [CD + Photo Book]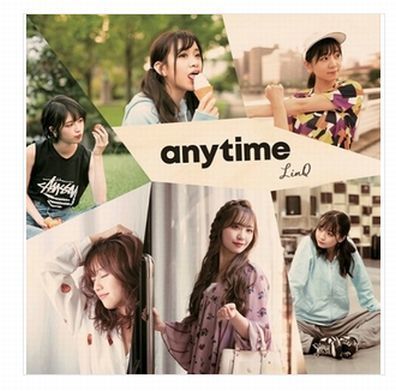 From the 20-person idol group, through the 9-person system, the first CD will be released after being reborn as a 6-person idol.
LinQ's first mini-album will be released! It will be the first mini-album in 10 months since the release of 4 singles, selection albums and 2 best albums simultaneously in January 2019, and the new songs `` WavyHug '' and `` LOVE BOMB '' All 5 songs including "are recorded. The new song "WavyHug" is a good memory that welcomes Araki Sakura to the center and sways like a wave with the sound of the 90s. It is a love song that sang a grown-up love that is about to go on.
https://www.youtube.com/watch?v=ZtfzflTBYsw