Participated in the tour of CHAI, the beloved Chicago folk rock band Whitney. Around 20 North America east coast!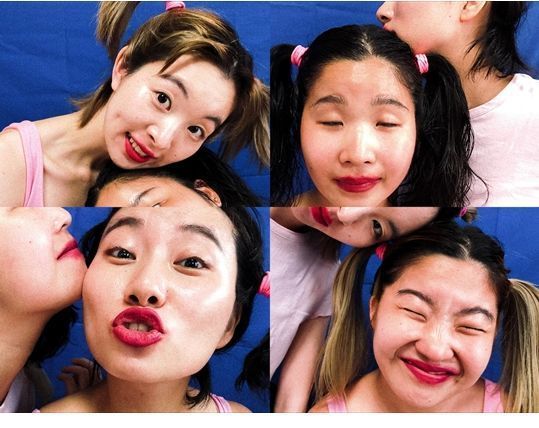 Beginning with the US tour in March, the world tour in England / Europe in May and Japan in June was a success, and the only "Pitchfork Music Festival" to be held in Chicago in July when the excitement does not cool down. Appeared as a Japanese.
CHAI has announced that he will participate as a guest in the tour of the beloved Chicago band "Whitney".
CHAI will be participating in this tour from January to February 2020, and will tour around 20 east coasts of North America.
https://www.youtube.com/watch?v=YoCOh2r6ML0