Rei to release new mini album "SEVEN" on November 13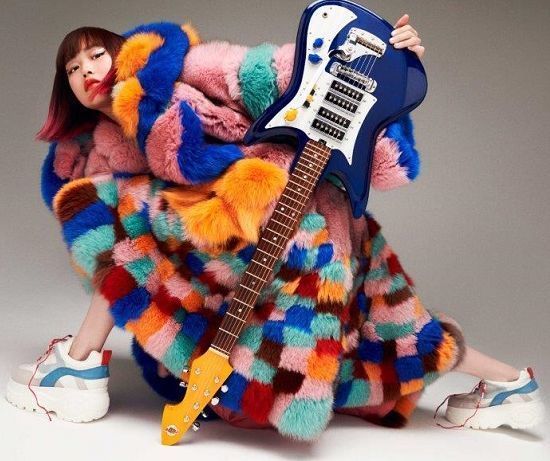 Singer / songwriter / guitarist Rei has released a new mini-album "SEVEN" for the first time in about a year since the first album "REI"!
Rei's release work, the seventh work in total, has been arranged through the Rei filter for music genres such as Blues, Rock, Funk, Jazz, including the tie-up song "Territory Blues" with Harley Davidson. Contains 7 songs with a wide variety.
The DVD included with the first limited edition will include a documentary live video of the LIQUIDROOM performance on March 15th, the last day of the national tour "Rei Release Tour" Rei of Light "" held in 10 cities nationwide from February 2019. .